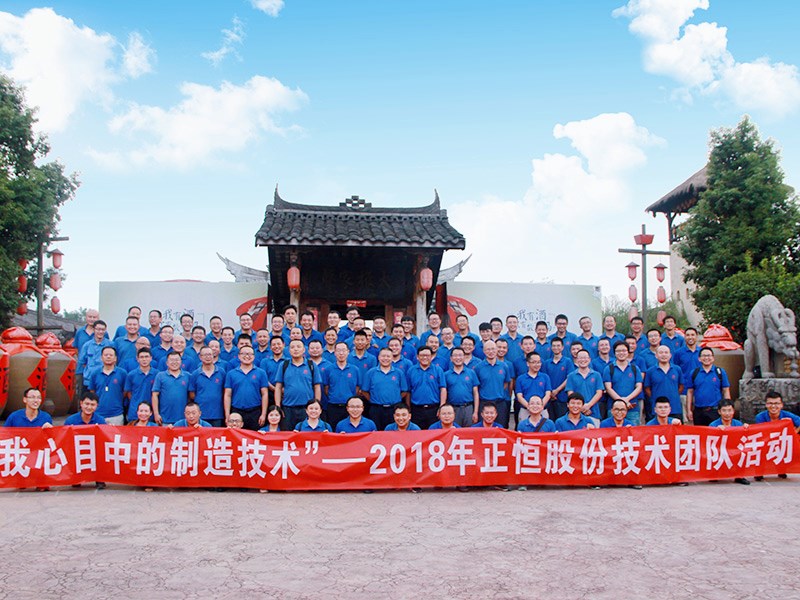 It has more than 160 engineering and technical personnel
More than 90% of the engineering and technical personnel have more than 5 years of experience in casting, precision machining technology and quality management.
In 2010, the company was listed as Chengdu Technology Center.
In 2015, the foundry was listed as the provincial technology center of Sichuan Province.
New product development process
Zhengheng Power specializes in customized engine cylinder blocks and all kinds of small castings, from drawings to sample products, the first sample can be delivered in 55 days.
01

Overall planning of customer needs, feasibility investigation and analysis
Project team set up, cost planning  Process design, tooling and mold design
02

Trial processing and full feature inspection of prototype manufacturing
Customer installation verification, PFMEA
Control plan (CP), production line construction
03

Trial production, trial production processing, production capacity verification
Preparation of technical documents for mass production and submission of PPAP
04
Batch production reduces deterioration and meet customer satisfaction
Delivery and service
New Product Development Center
Zhengheng has set up a special new product development center and has developed more than 300 products for customers at home and abroad. We have a strong database of engine block casting and processing, rich experience in product design and development, and provide customers with one-stop solutions, which are deeply trusted by customers.
The trial production center is equipped with Makino series high-precision machining center, honing machine and other equipment, as well as precision testing equipment such as roundness meter, CMM, roughness meter and particle counter of international top brands. It is fully equipped to quickly respond to the needs of customers.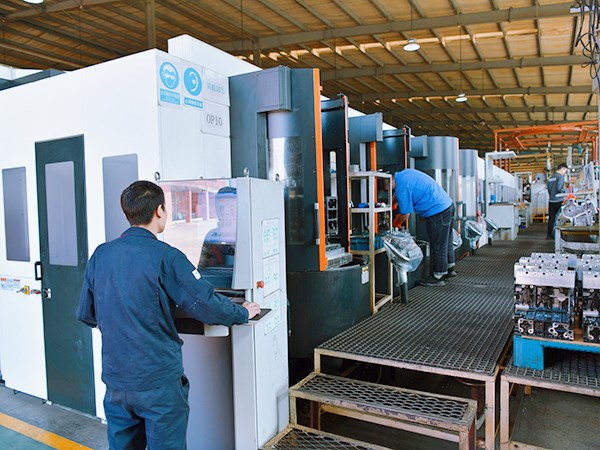 Leadtime of rapid prototyping sample development: 25 days
We can rapidly react to customers' request and deliver samples efficiently with advanced three-dimensional design technique like PRO/E, UG,  CAE, PROCAST solidification flow analysis, 3D printing and professional new parts trial production line.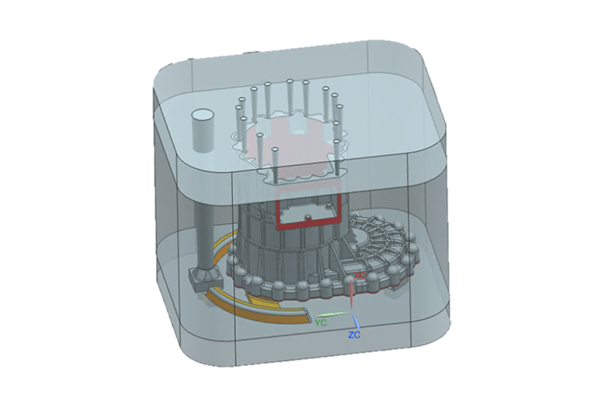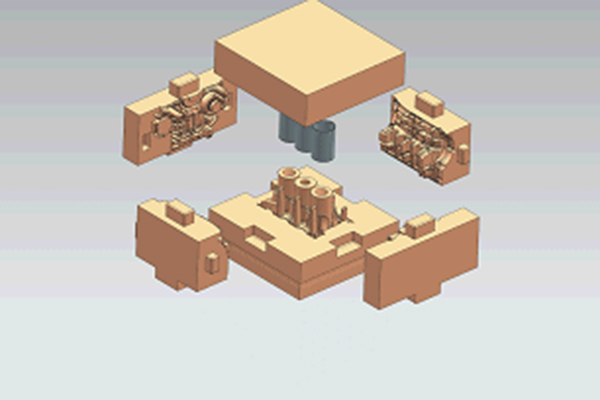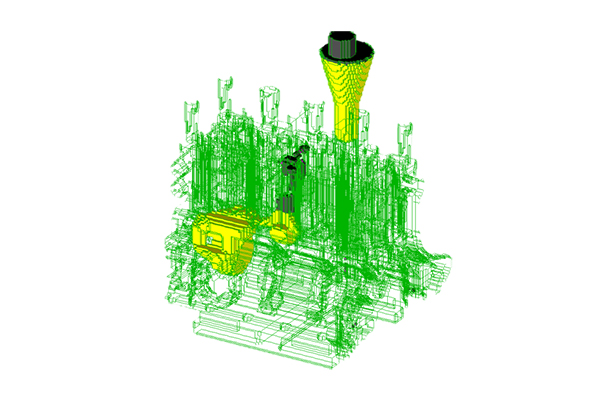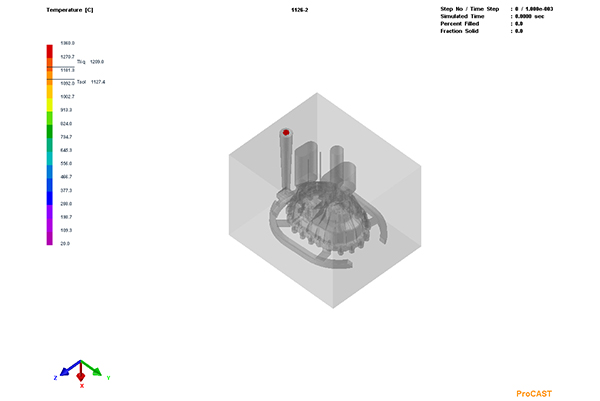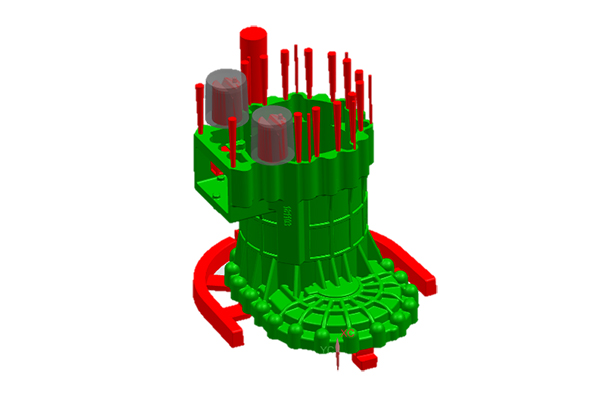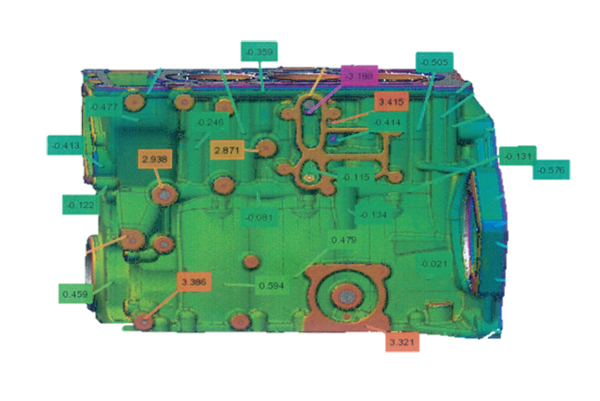 Zhengheng has introduced the technology and equipment of cylinder hole plasma spraying.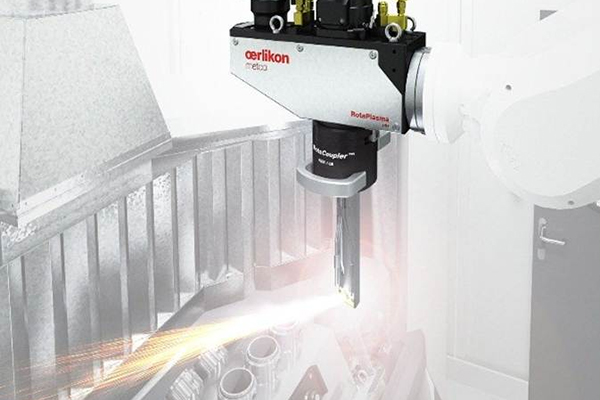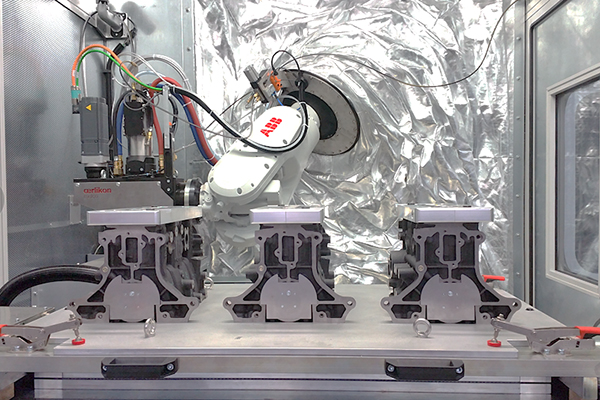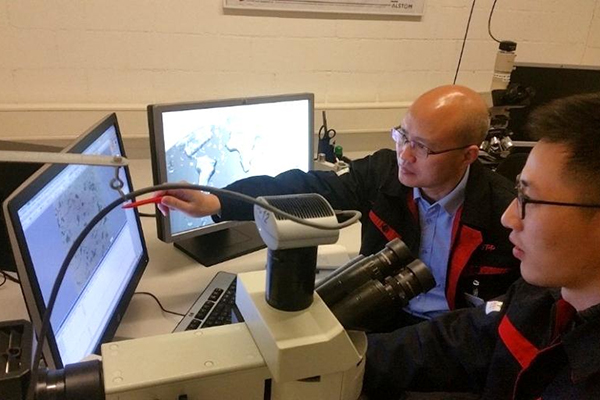 3D printing center
Flexible design, cost saving, reduce manufacturing difficulty
Shorten product development cycles
Low pressure casting unit
500kg low pressure casting to meet the aluminum product blank sample, small batch demand
Intelligent manufacturing center

Real-time monitoring and digital management of production line
High efficiency, high precision and intelligence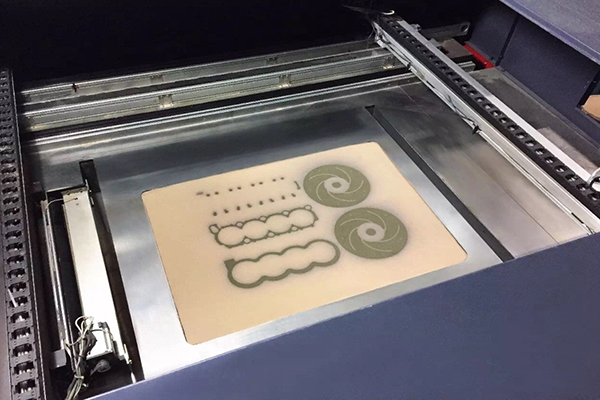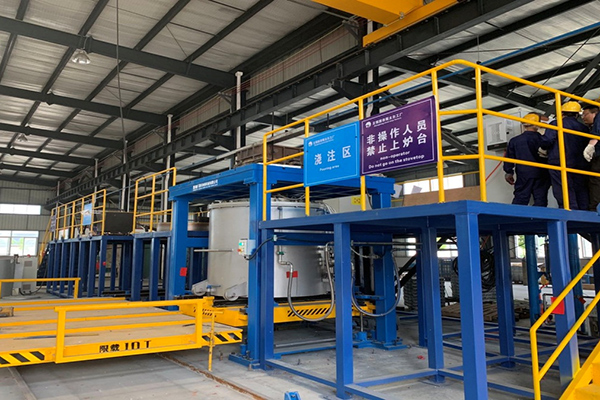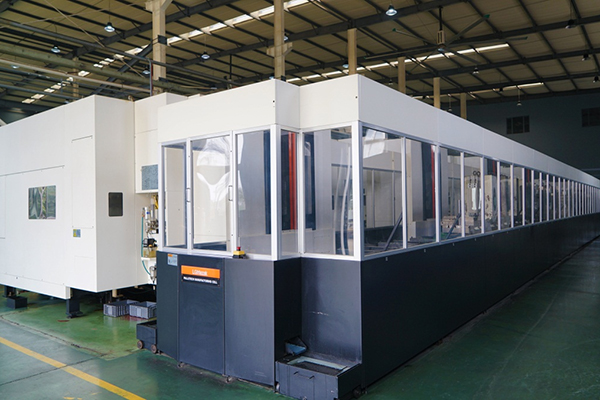 Rapid development of new products, can be completed in 75 days (received user product data) to complete the cylinder block blank assembly sample development! Win valuable development cycle for you!